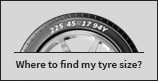 Refine search:
ZENNA

ARGUS TYRES
The Zenna Argus is an all-season high performance tyre that delivers exceptional steering ability, enhanced road-handling and smooth quiet performance. An optimal blend of quality and precision provides a perfect balance of high performance and stability to optimize driving pleasure. High strength construction and advanced tread technology combine to deliver outstanding control and steering ability in all conditions. A tread pattern with a large contact area gives maximum stability and excellent cornering and braking ability in all weather conditions.
Excellent ride control and handling
Low noise tread design
Exceptional performance for all weather conditions
Advanced tread technology
Start here by entering your tyre size
You can find your tyre size here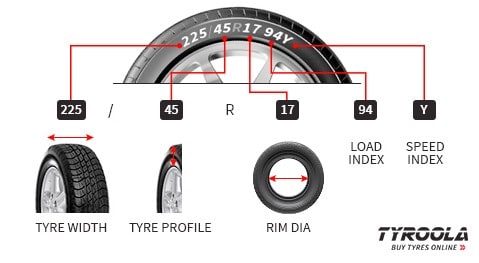 You can find your tyre size
in the manual of your car or
on the sidewall of your current tyres
We're sorry,

no matching results

were found.