Get better results! Add your tyre index and postcode.
Tyre size (Edit)
265/40R18

XX

XX
Great, we found tyres for:
265/40R18

Edit
Enter additional information for better results
Filter by:
Tyre Index
Note: We also show tyres with a speed and load index higher than your provided ones. Why?
Our recommended tyres
Premium
Top notch quality and performance. The forefront of tyre technology with excellent grip, comfort and wear characteristics.
Value
Performance without breaking bank.
The quality is markedly better than budget, however not as refined as premium tyres.
Budget
Affordable tyres that get the job done
Usually a bit louder and with lower levels of grip, but significantly cheaper than the bigger brands.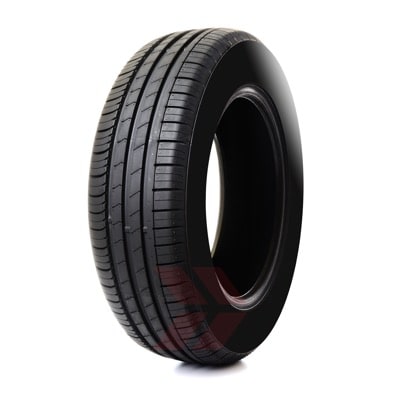 Image is for illustration only.
POTENZA RE 050 SYMMETRIC XL MFS MO AZ
265/40R18 101Y TL
Just 7 more tyres in stock.
Notify me when re-stocked.

ADVAN SPORT V105
265/40R18 101Y
Just 5 more tyres in stock.
Notify me when re-stocked.
All suitable tyres sorted by:
Sort by: