PIRELLI

CINTURATO P7 TYRES
The Cinturato P7 range from Pirelli is Pirelli's first Green Performance tyre, and improves driving comfort with low noise levels, while maintaining high levels of safety and performance. The latest eco-friendly materials minimise the impact on the environment, with modern tread pattern and structure guaranteeing savings through enhanced fuel efficiency and high mileage. Pirelli Cinturato P7 is the high-performance longer-lasting tyre for medium and high powered vehicles.
Eco-friendly materials maintain clean air levels from reduced Carbon Dioxide emissions
Low noise improves driving comfort on all road surfaces
Outstanding performance, safety and comfort
Long lasting, high energy efficiency with high mileage
Start here by entering your tyre size
You can find your tyre size here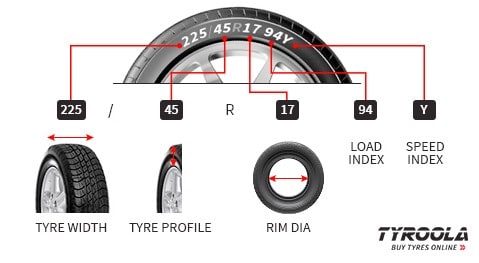 You can find your tyre size
in the manual of your car or
on the sidewall of your current tyres
We're sorry,

no matching results

were found.