5 apps for tyres on your Android
There are many things to check on your car. Tyre pressure, when to change your tyres and which tyre you can use as a replacement. A couple of years ago it took a lot of research to find the information you were searching for. Today apps help you to reduce this effort to a minimum and help you to keep track of your tyres to always drive safely. To make your life easier https://www.tyroola.com.au/ found the most useful apps so you and your tyres are always on the safe side.
All featured apps in this article are free, although for some of them there are pro versions. They can be downloaded at the Google Playstore. This is the standard store to get apps for your Android smartphone (since Android is an operating system invented by Google) and shall be preinstalled on your device. The easiest way to install the apps is either to visit the links we provide below or type the names in the search bar in the PlayStore-App.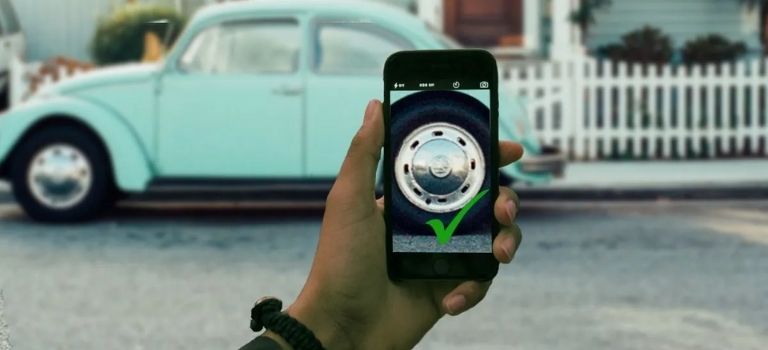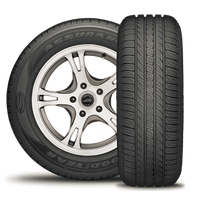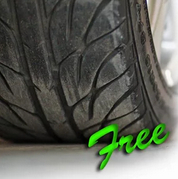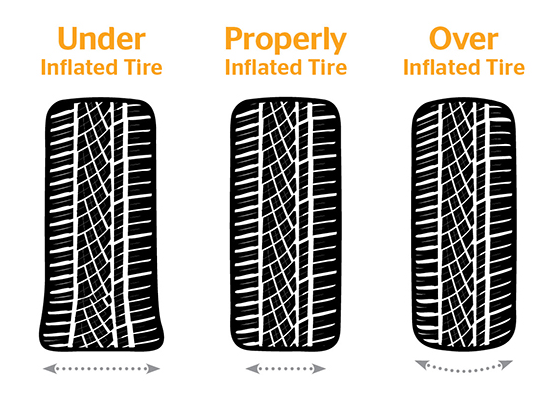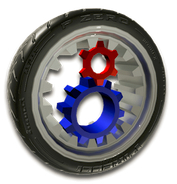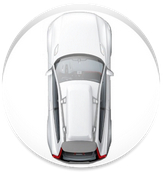 On There is just one thing all of these apps can't replace: Your awareness and consideration how meaningful tyres are for road safety. Although it is so important, you sometimes, for example, forget about checking your tyre pressure. By the way, what is the perfect pressure for my tyre again? Using all these apps shall help you to keep your tyres safe. Still, no app can replace the judgment of experts. So in case of insecurity please ask someone to help you.
Blog overview